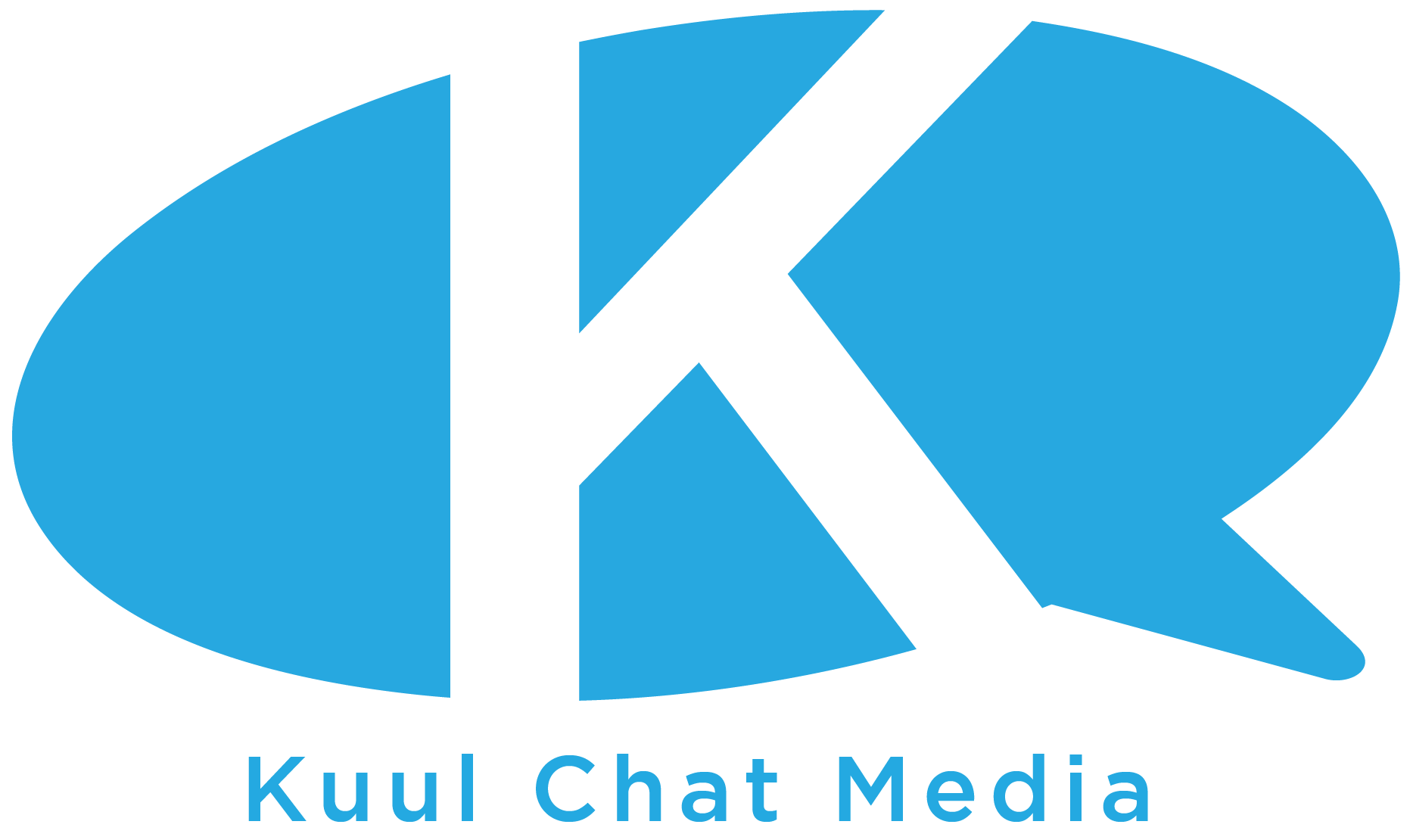 Image Works
A well branded T-shirt does more than just carry your logo, it creates a sense of team, and professionalism among employees and customers alike.
Everything about your brand stems from your name and your logo, to the colours, and the fonts you choose to show your brand in the world, and the graphic design that will present your company is where the magic happens.
At Kuulchat Media, we offer full service graphic design. We manage the colors images that will speak for your brand to give a tone of voice and personality to your message.
Contact us now to design your logo,complimentary cards, obituary posters and biography booklet, wedding invitations & program, posters, banners, bill boards and other image works.