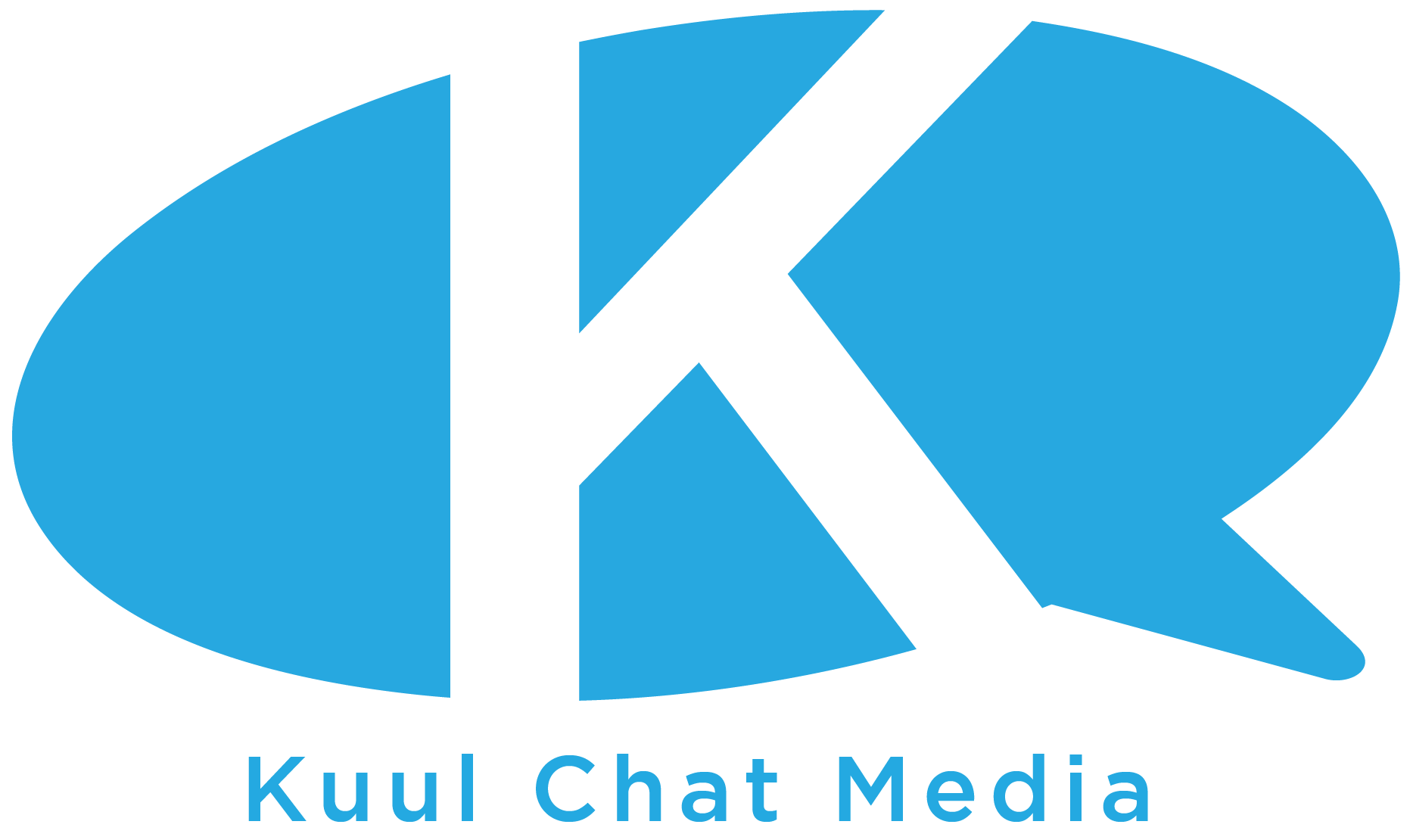 ABOUT KUULCHAT MEDIA
Kuul Chat Media, founded in 2014, is a leading technology focused on enhancing our clients' performance across all functions by injecting information technology at its best to transform our clients' ideas into meaningful web applications.
With our programming expertise we create solutions that boost industrial innovation. Our solutions are being used by young entrepreneurs and domain leading companies globally. Since our products are of good quality, very affordable and good payment plans, many young enterpreneurs have fully benefitted from our products and services.
We are the developers of Kuulchat social network, an educational social network for students to learn, compete and socialize. Teachers could also create classrooms to teach members of the site.
As part of our contribution to society, we also do voluntary service to help students see the relevant of Information Communication Technology in their learning as well as a career. Schools interested should book appointment with us to visit their school to make presentation to the students. This is solely supported by voluntary donation and so the school is not bound to pay us for our services. If a school finds our work to be interesting and needs supporting, any form of support is welcomed.